TESCA, the Science and Engineering Consultancy; operating to provide solutions to customers problems.
Welcome to TESCA, the Science and Engineering Consultancy.

TESCA is a

consultancy of Engineers, Scientists and Technicians

of international reputation.
TESCA Consultancy:
provides solutions to engineering and scientific problems for a wide range of industries. Solutions are pragmatic, effective and represent best value for money principles for the customers regardless of size or market position.
are able to provide project management programs for important research and development contracts.
undertake risk assessments for products and processes, in accordance with international standards and health and safety legislation requirements.
select, promote and support new technologies and processes.
formulate and manage interactive training programmes.
are able to demonstrate a history of proven results and high customer satisfaction.
TESCA Consultants:
are credited with many publications, papers and patents.
maintain technical links throughout the world and participate with national and international committees representing key technologies.
keep abreast of the latest upgrades and amendments to BSI and ISO standards on behalf of the customer and OEM's to ensure full compliance with specifications.
are at the cutting edge in their fields of academic and industrial research. They have accumillated a wealth of experience in their fields, lectured and undertaken travelling professorships at distinguished universities throughout the United Kingdom. These are qualifications that ensure they are well placed to take advantage of the latest advances in technology and science.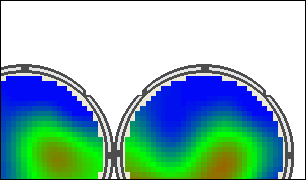 Tomographic Flow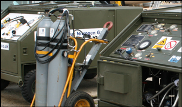 Ground Support Equipment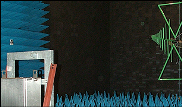 Electromagnetic Compatability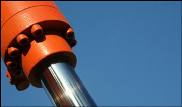 Hydraulic Systems
Torque Control & Measurement